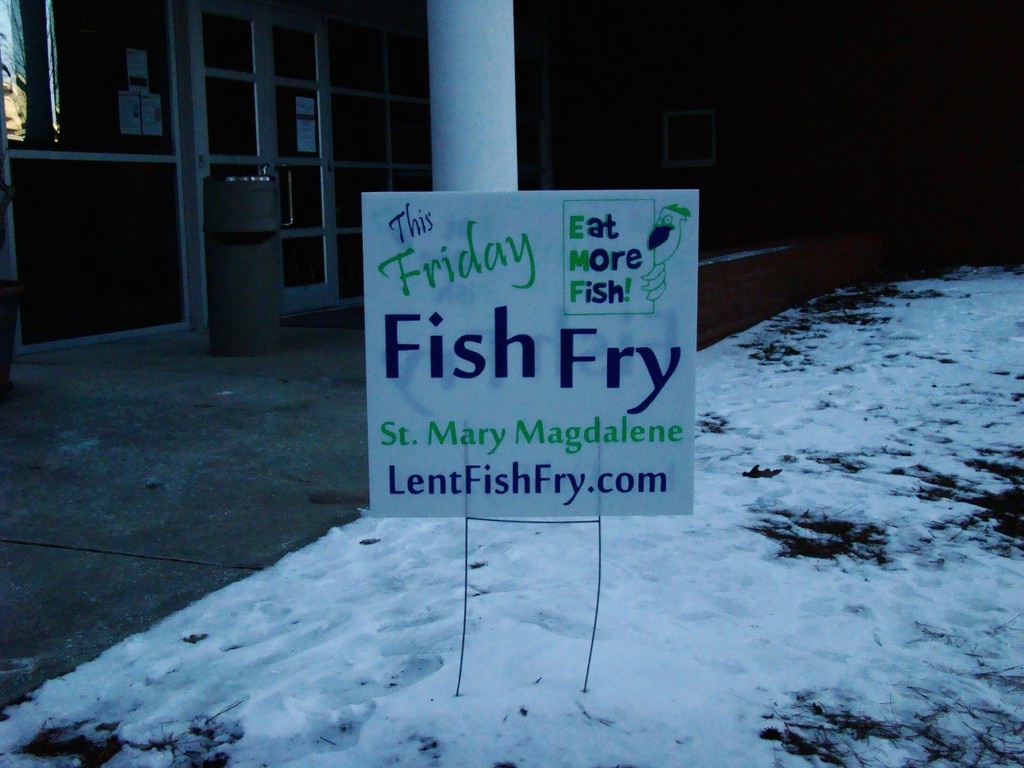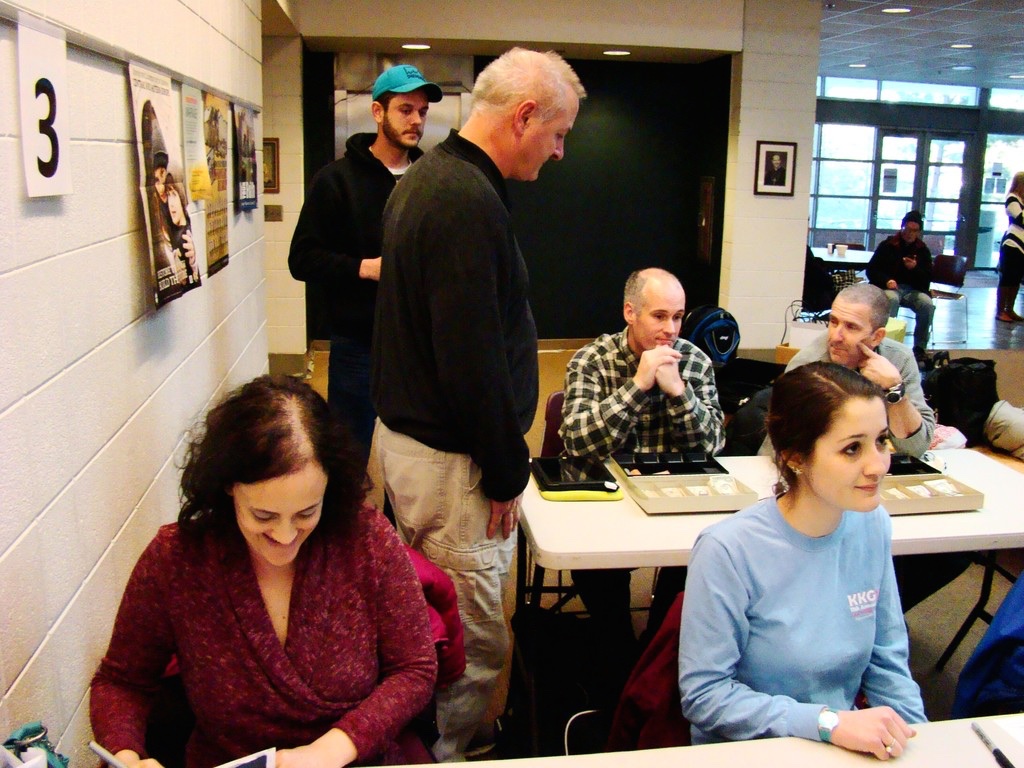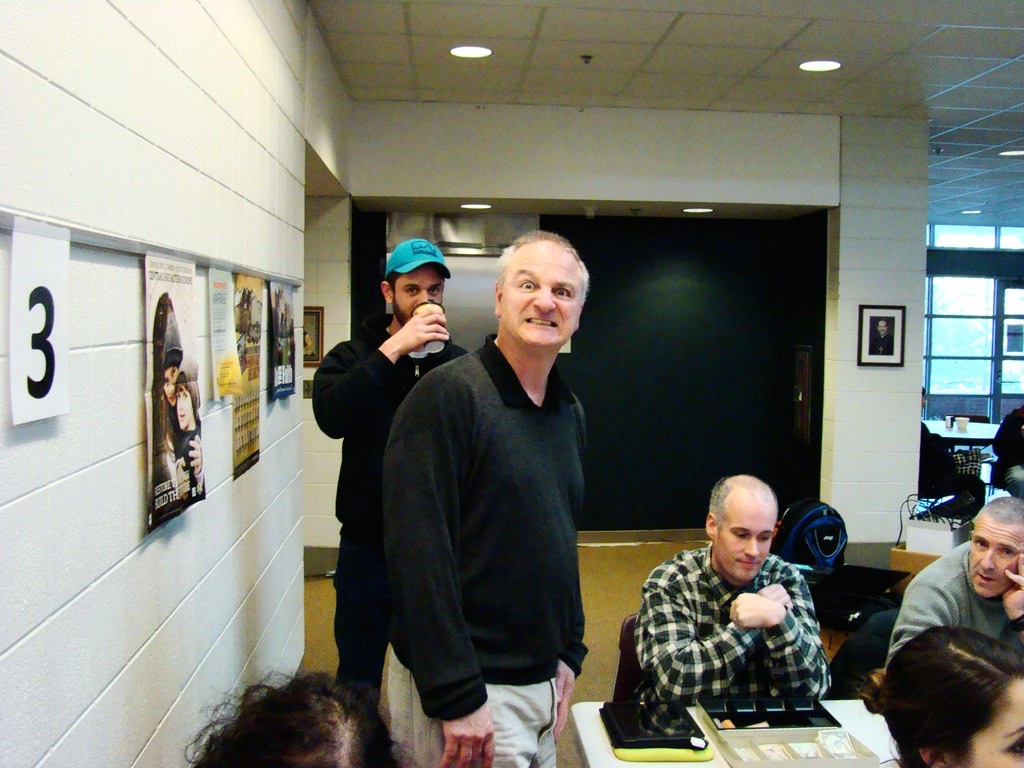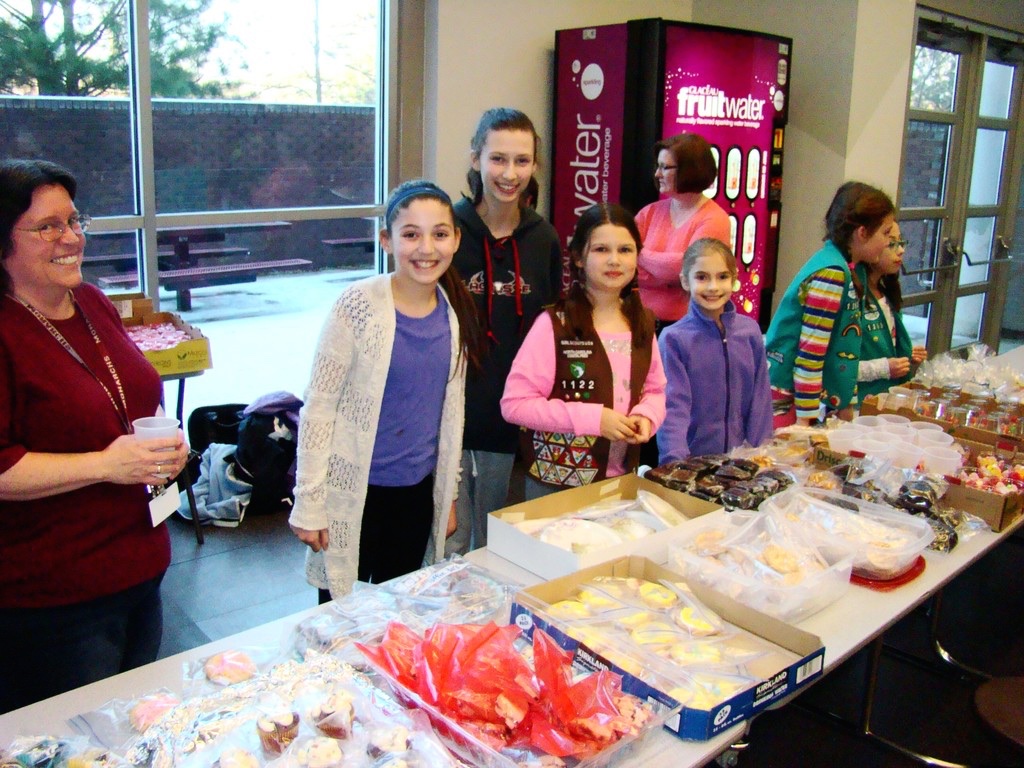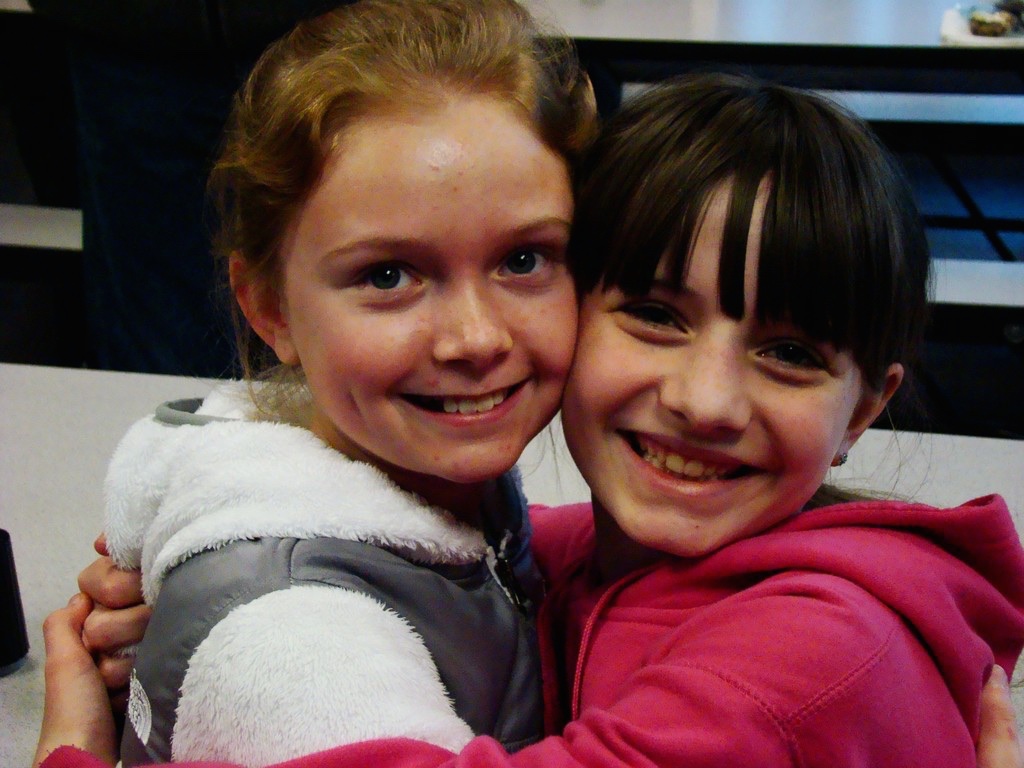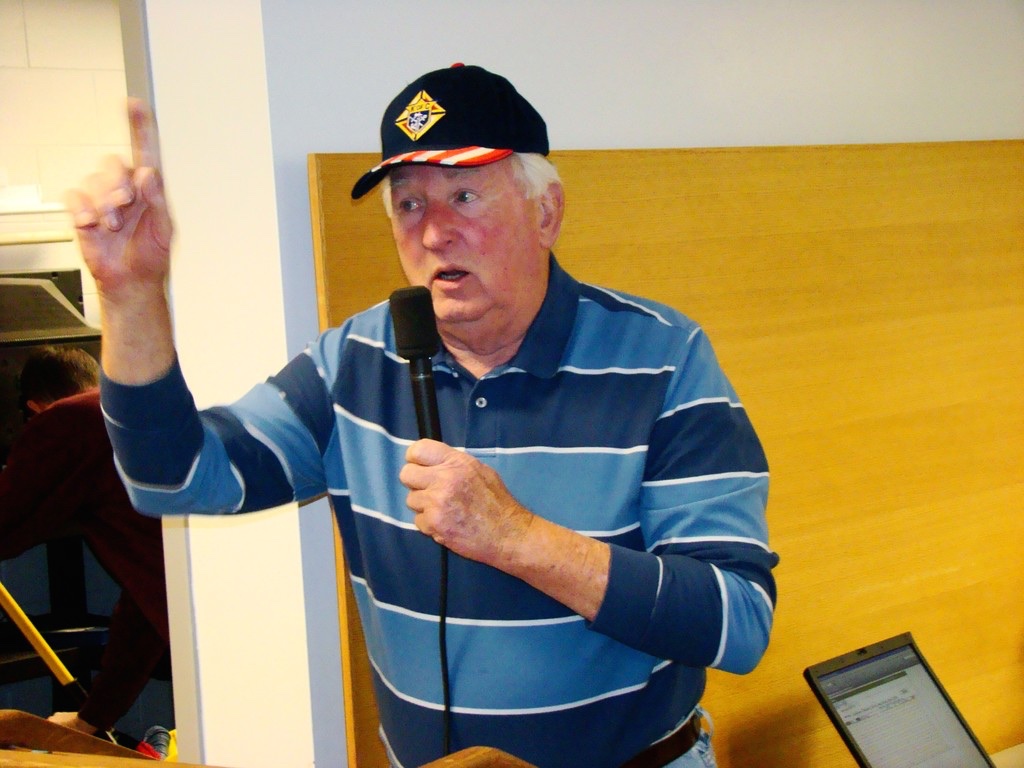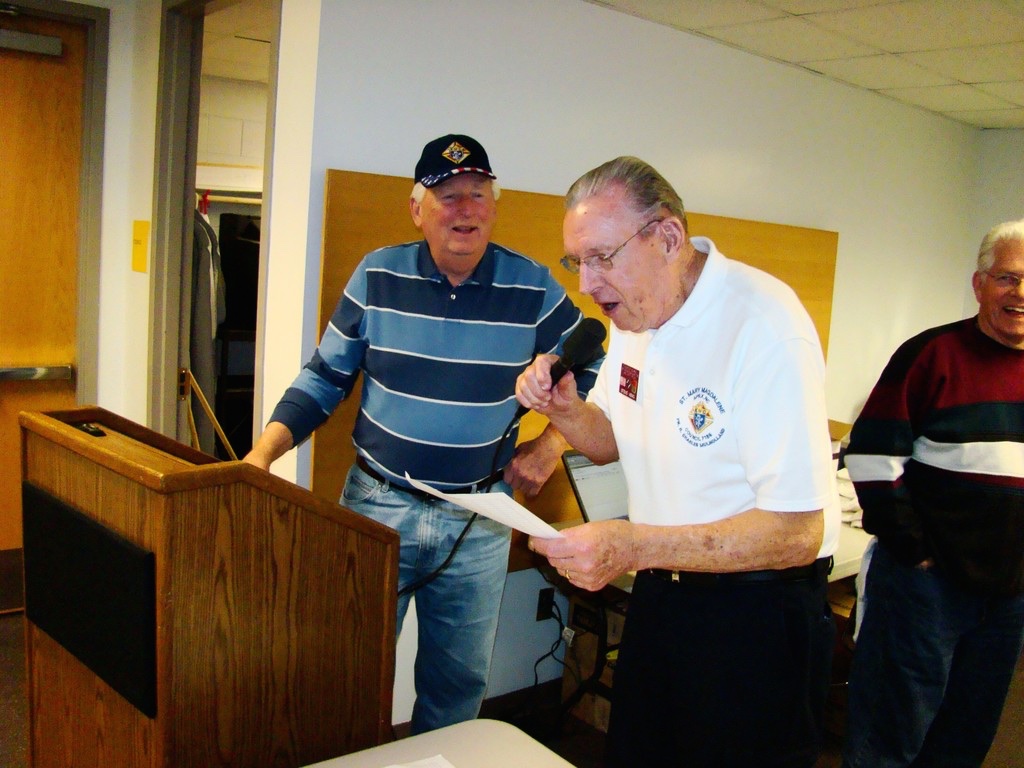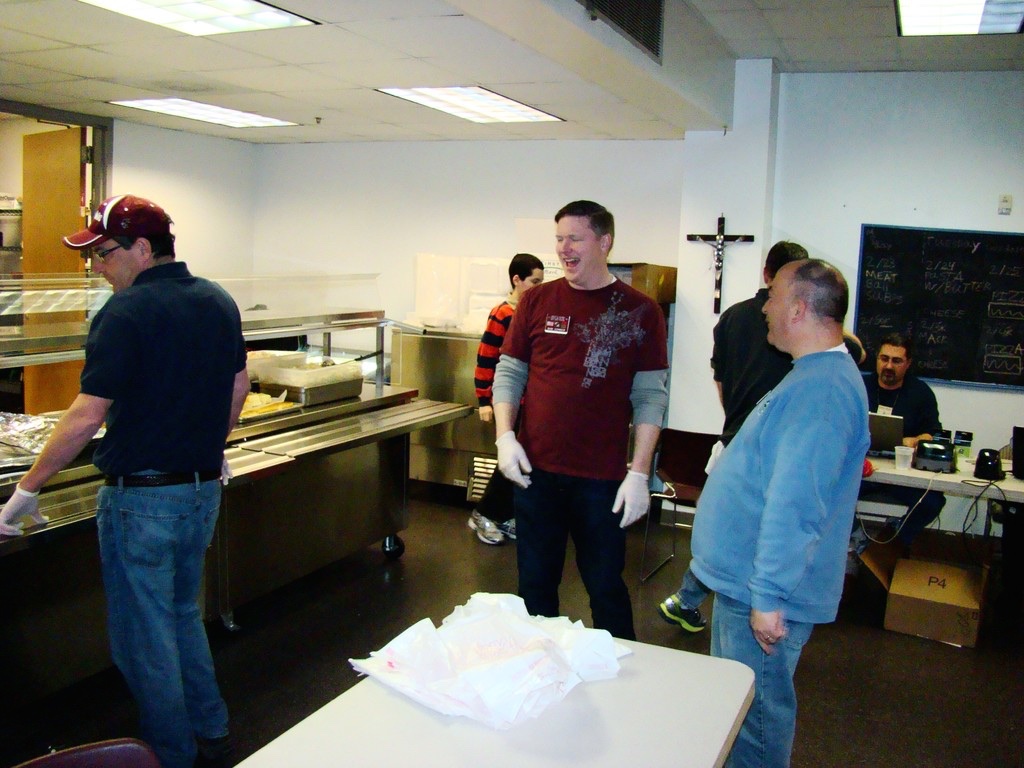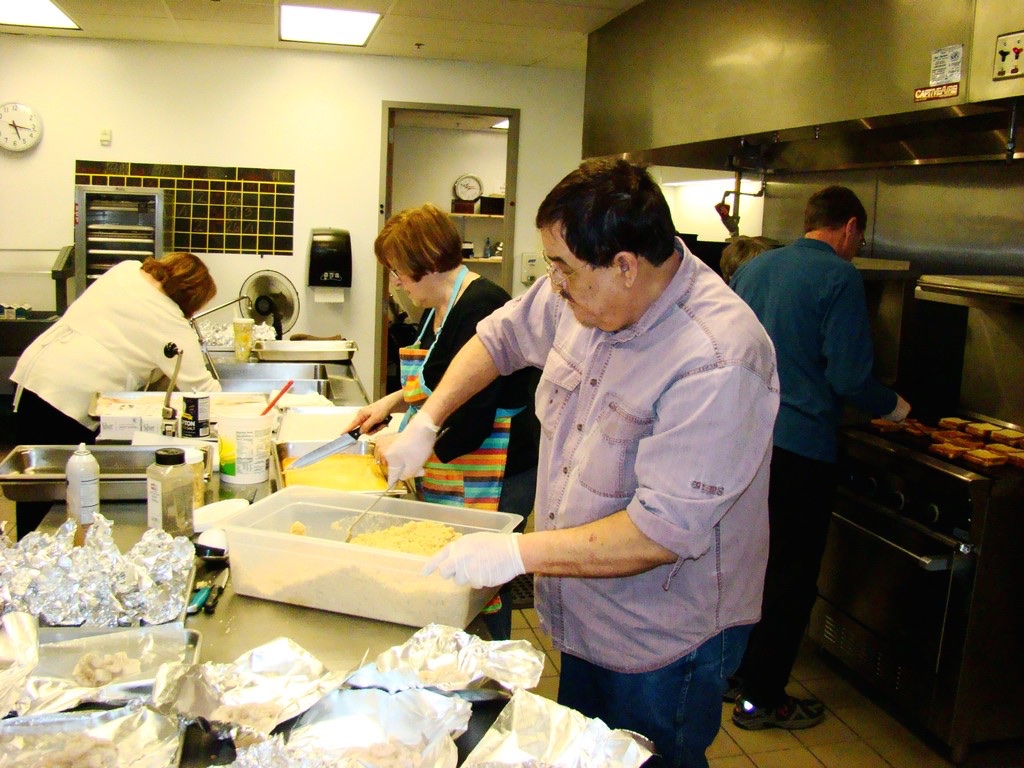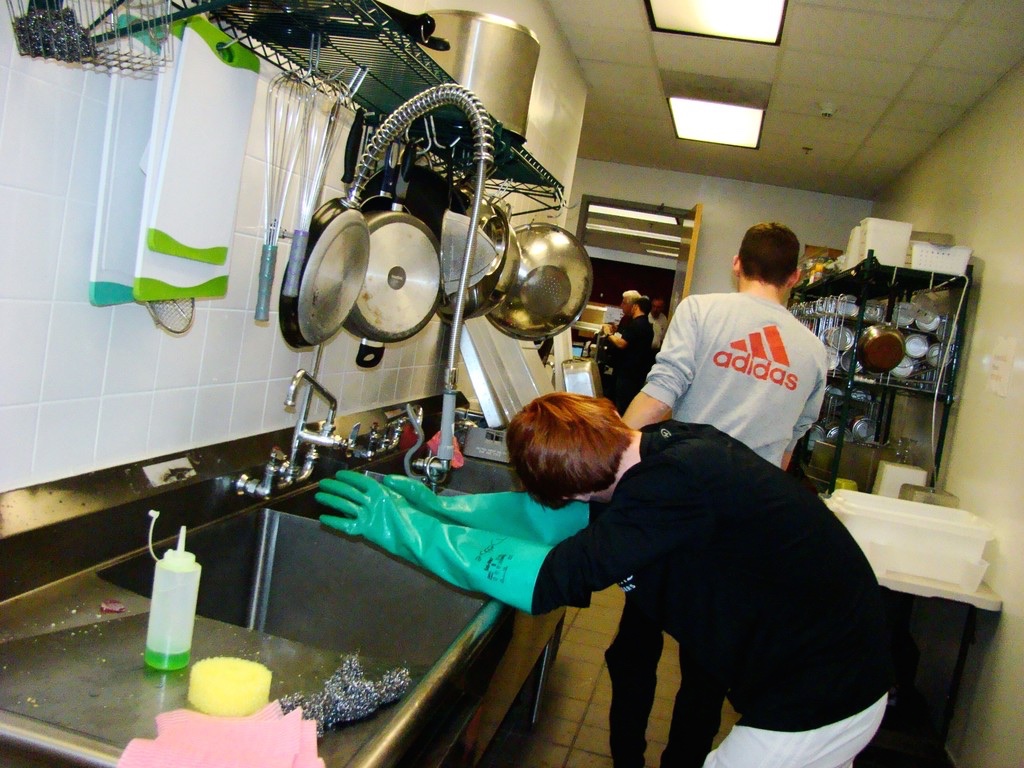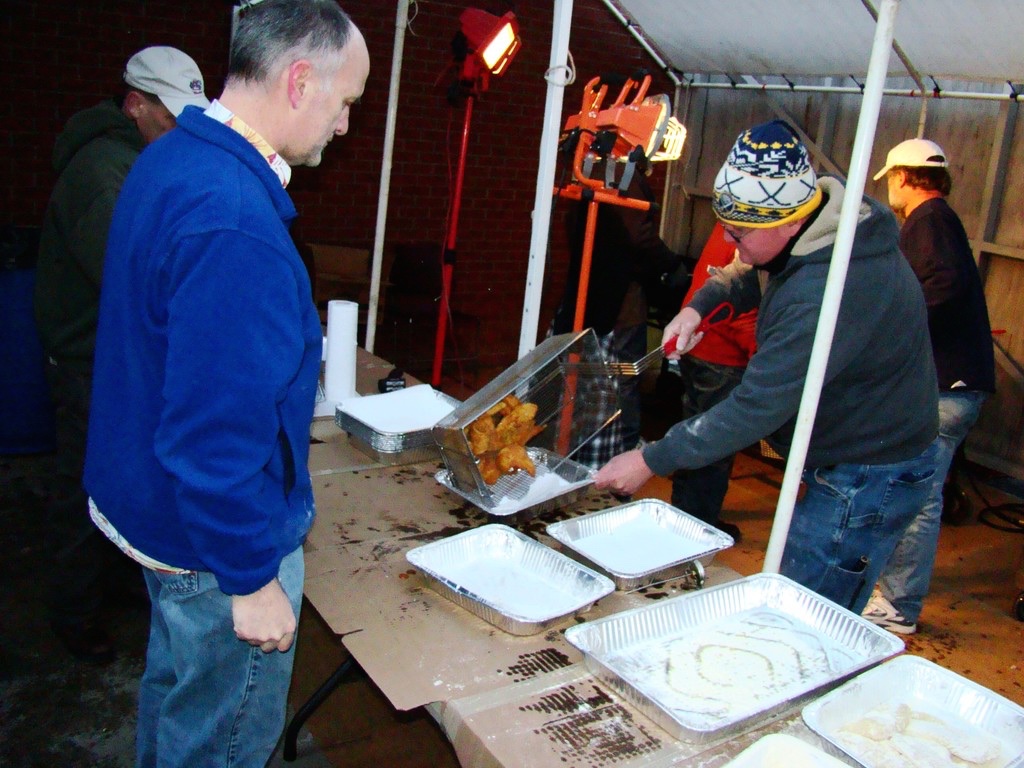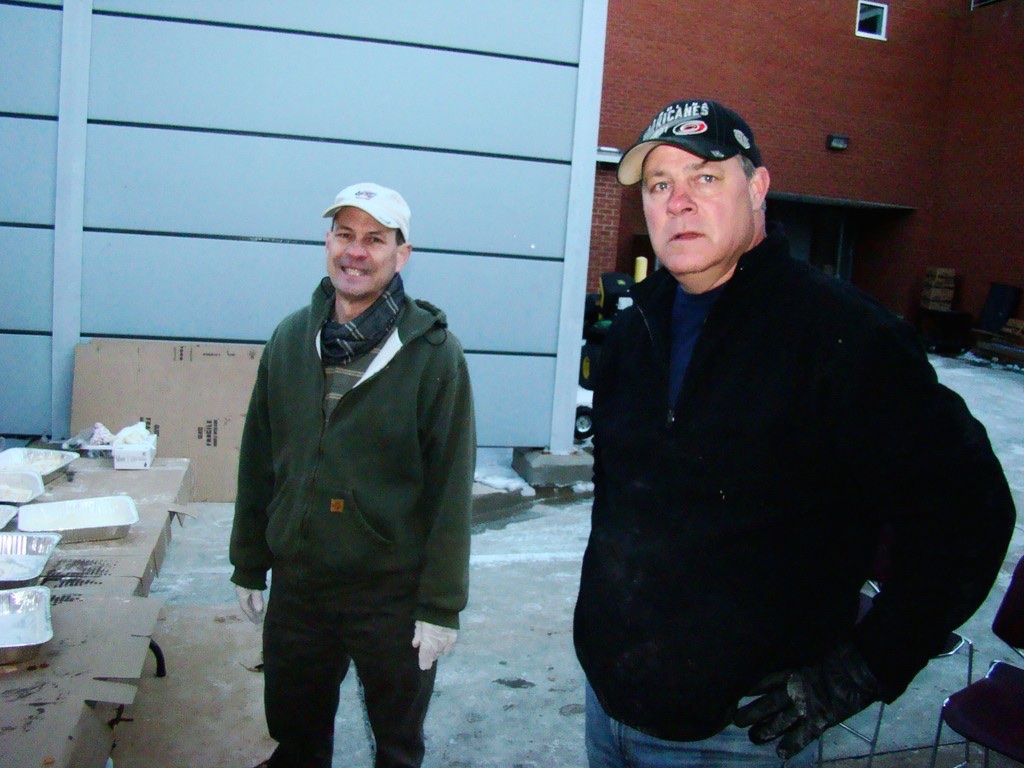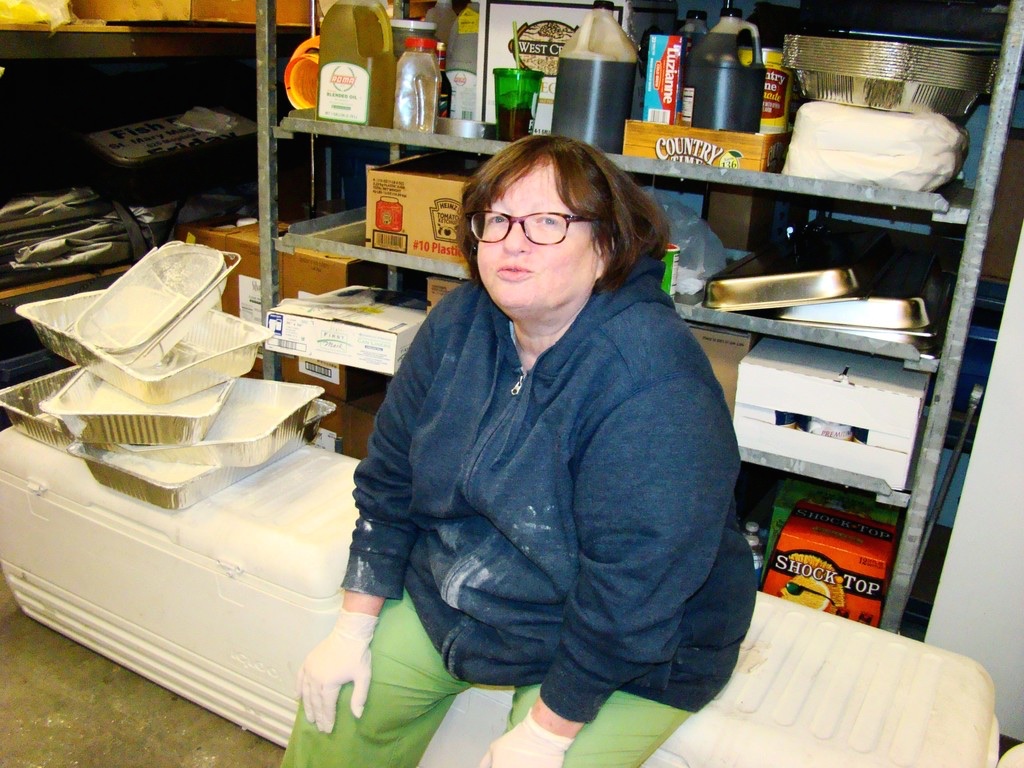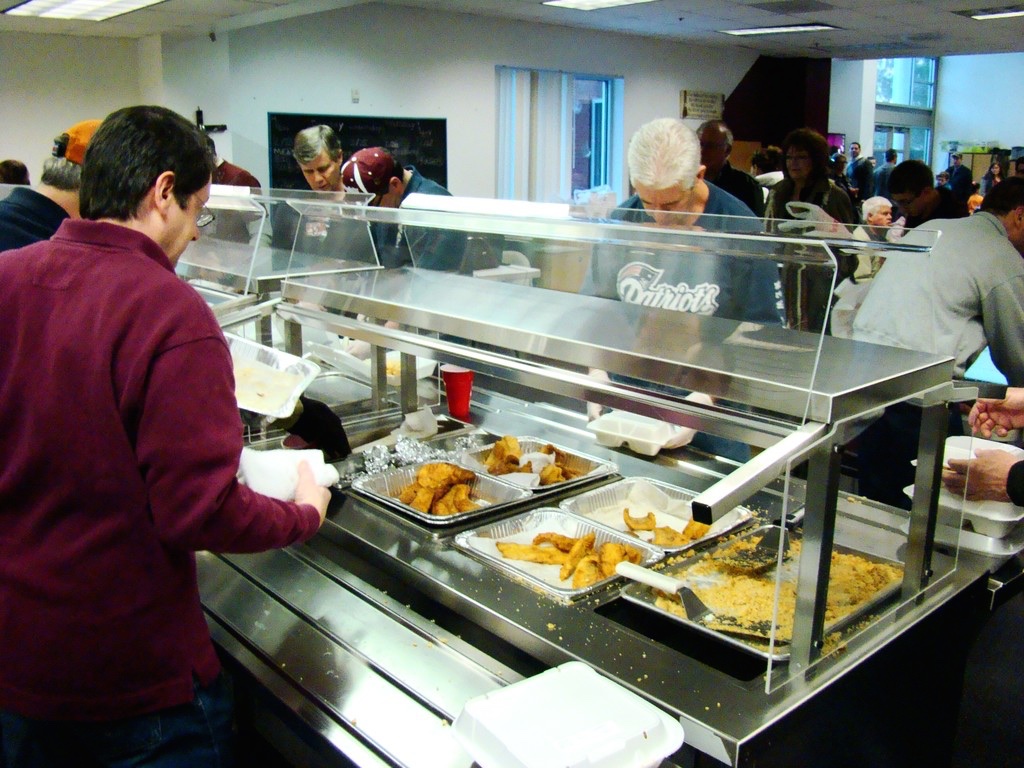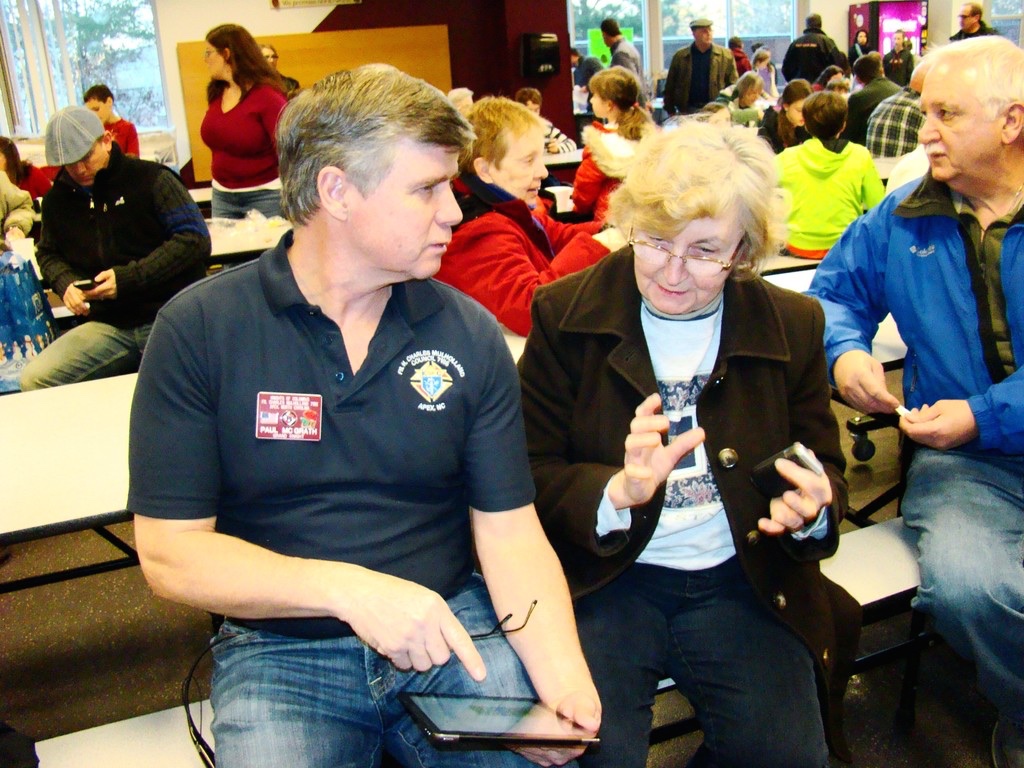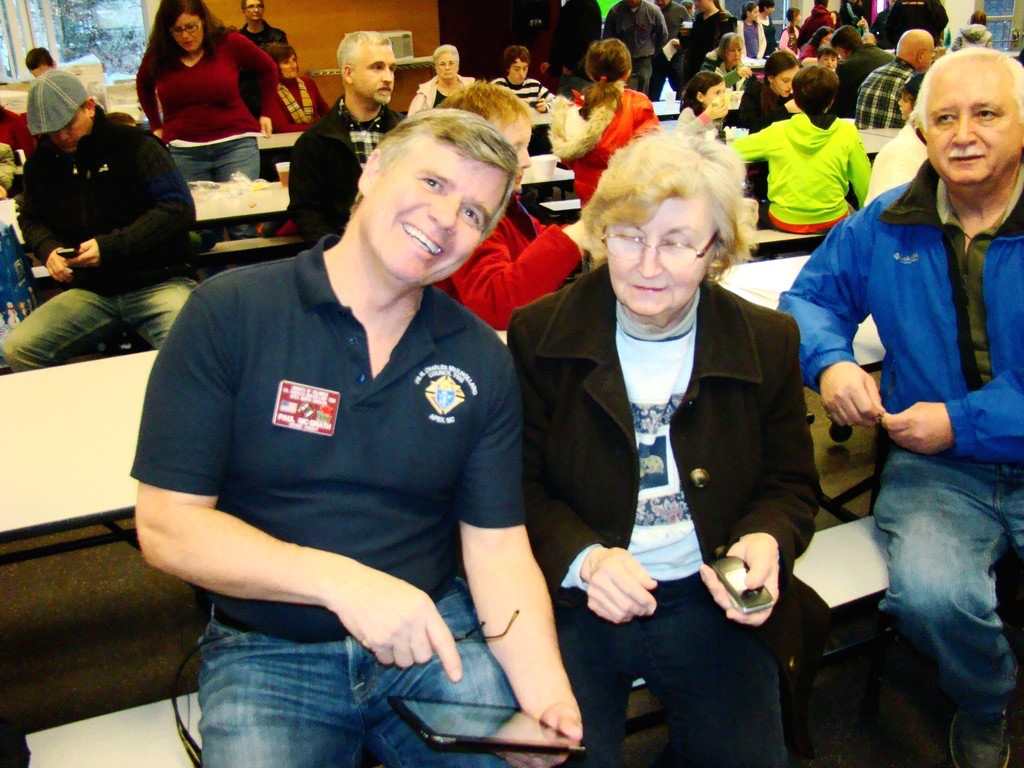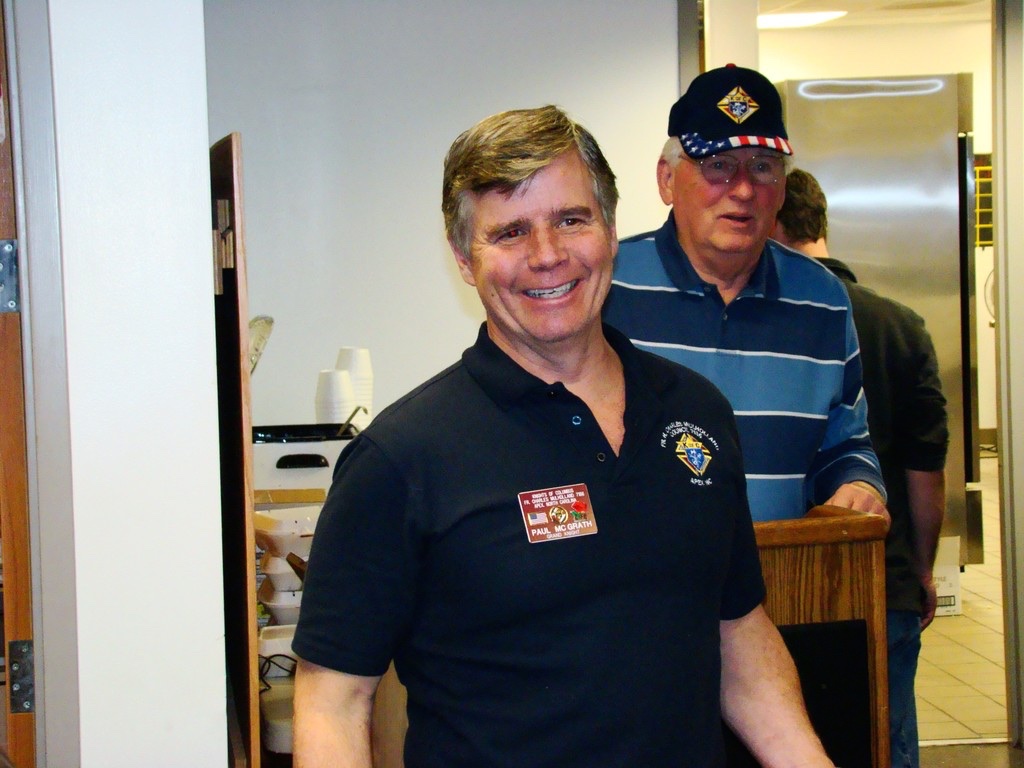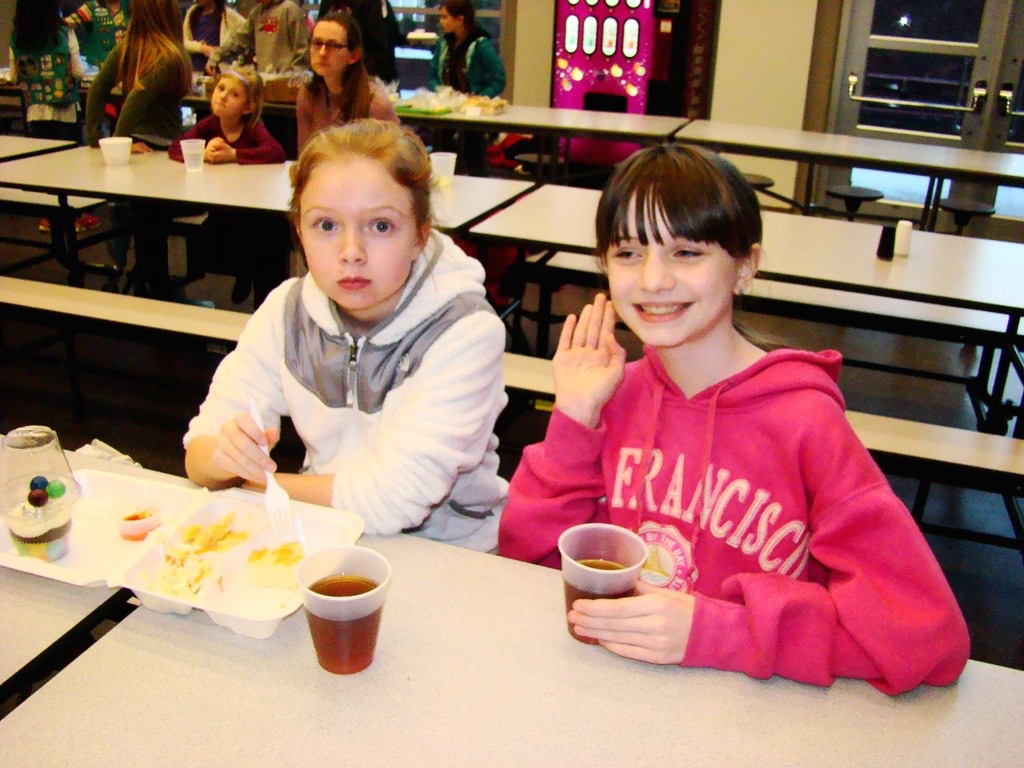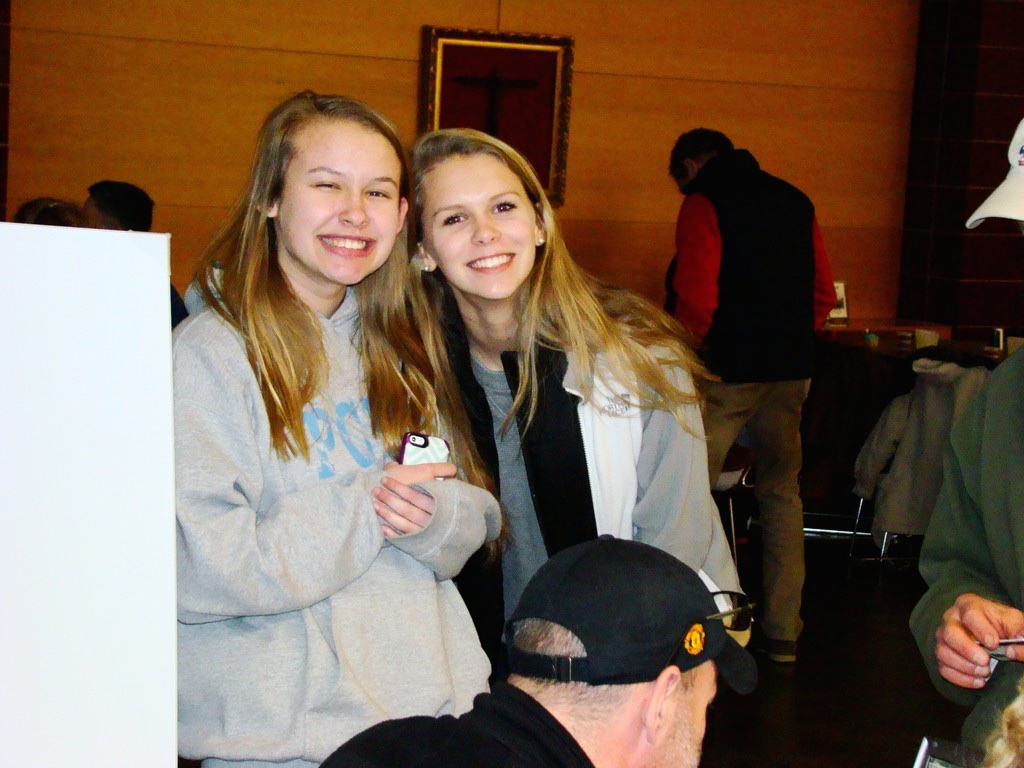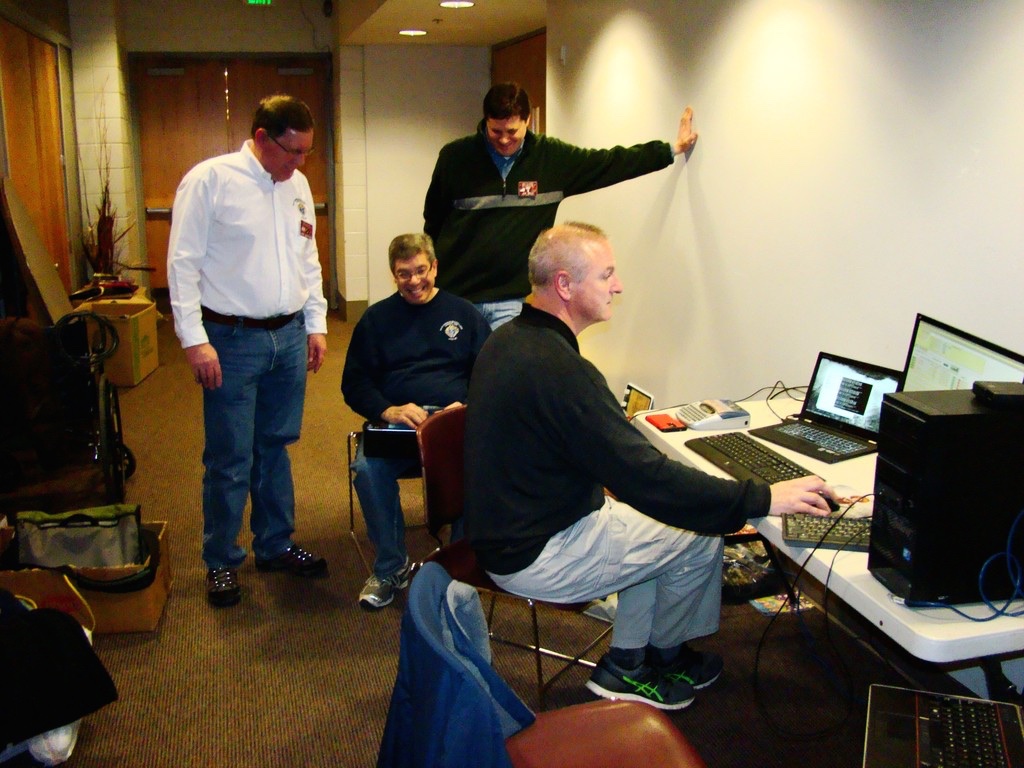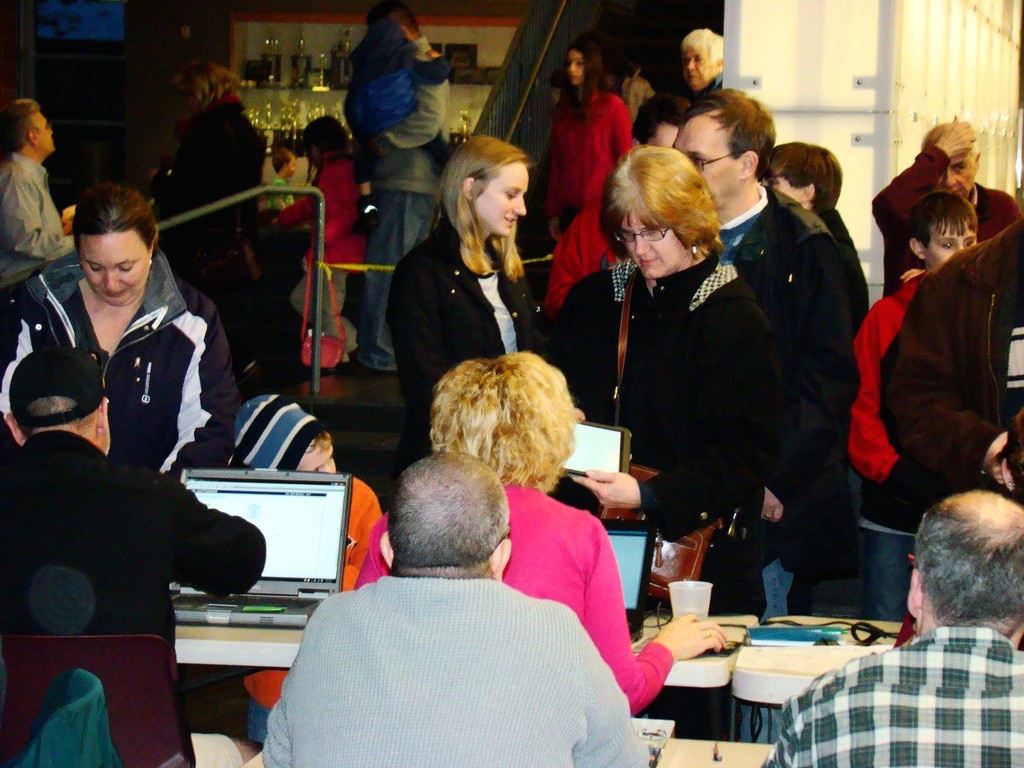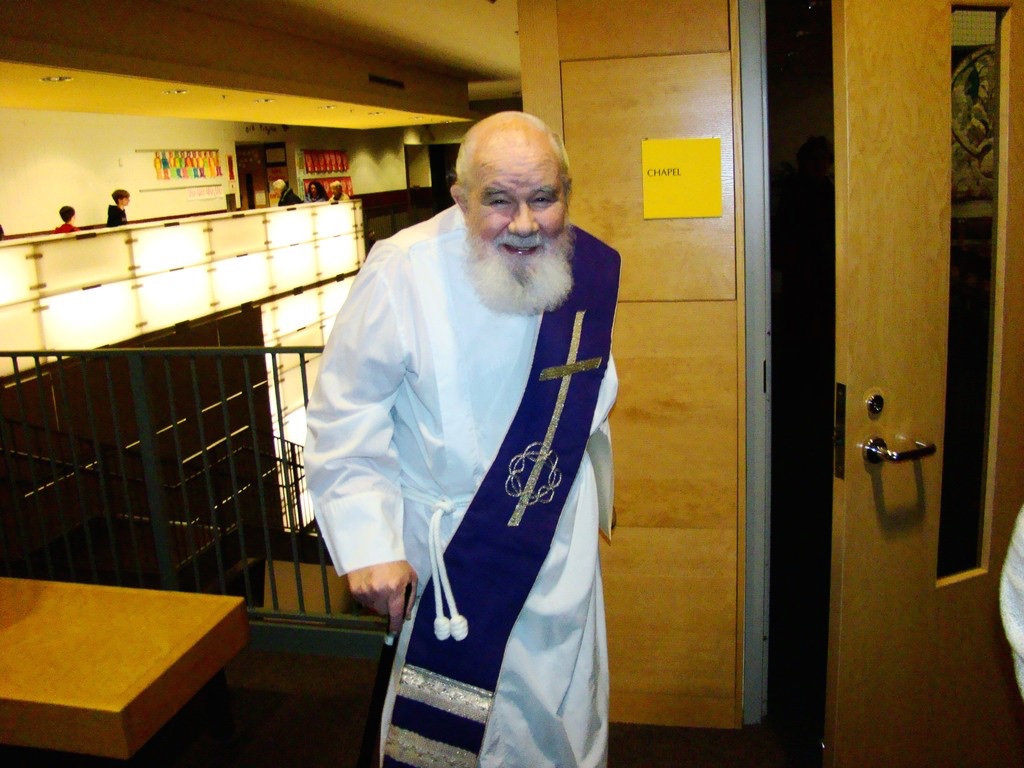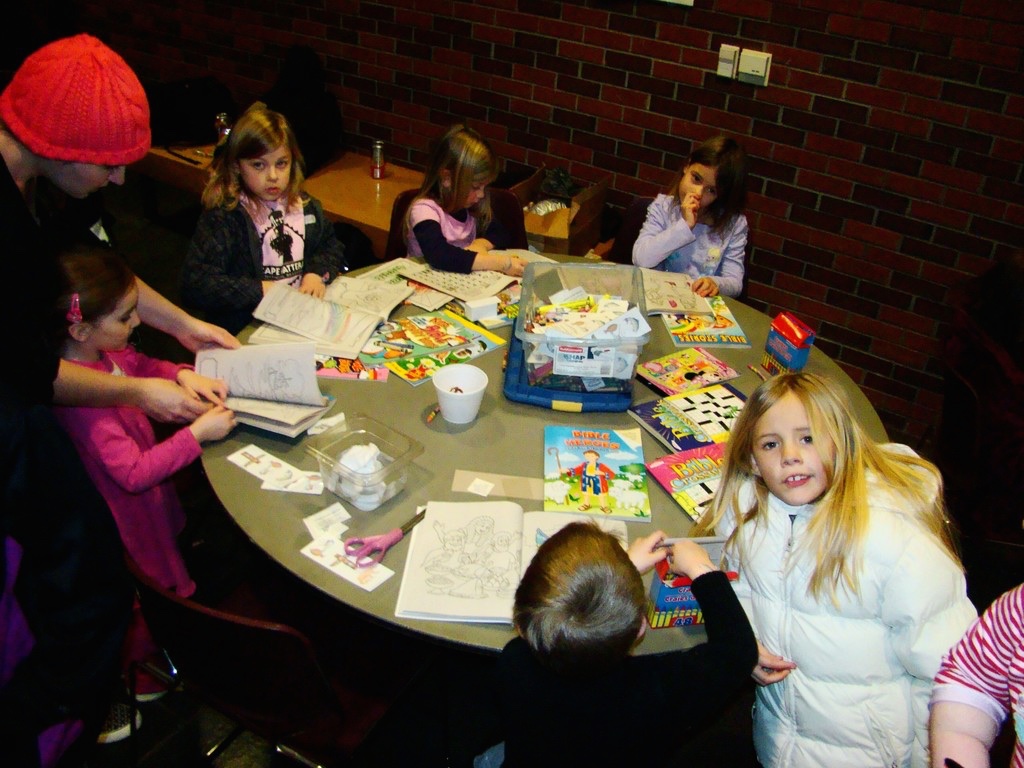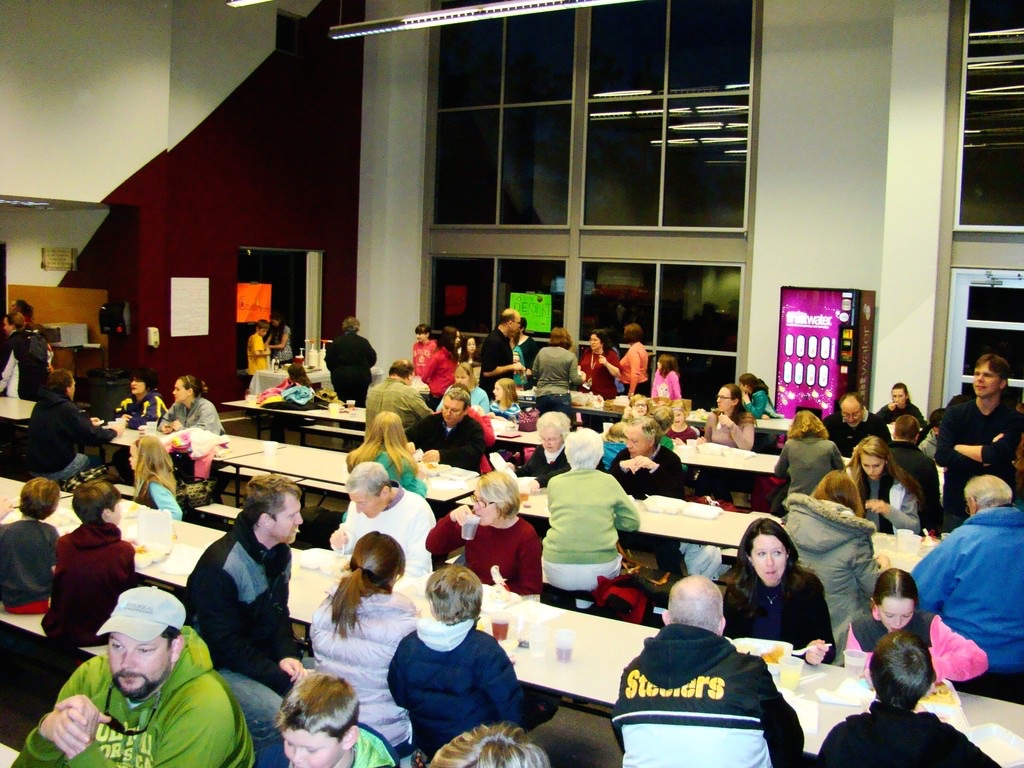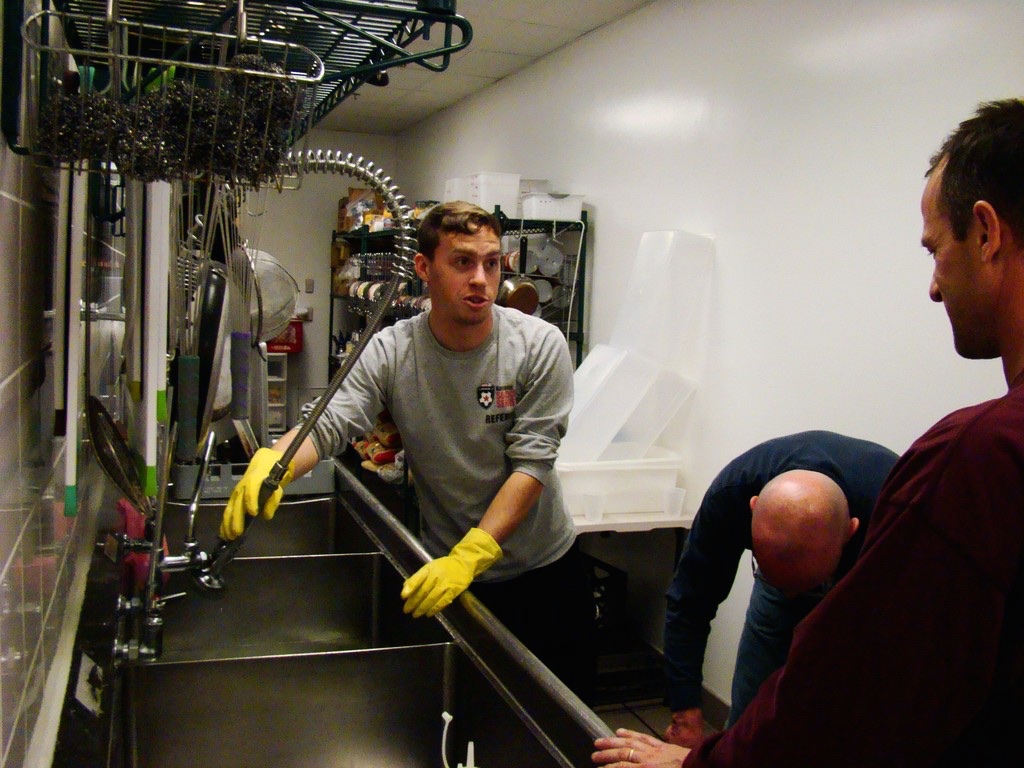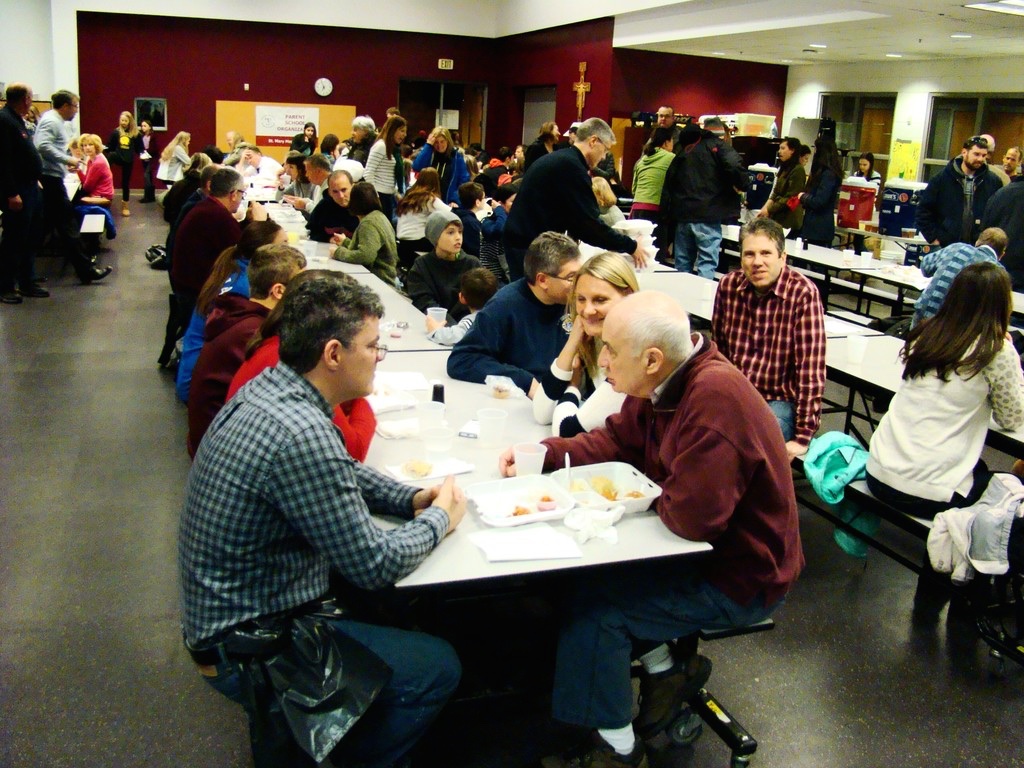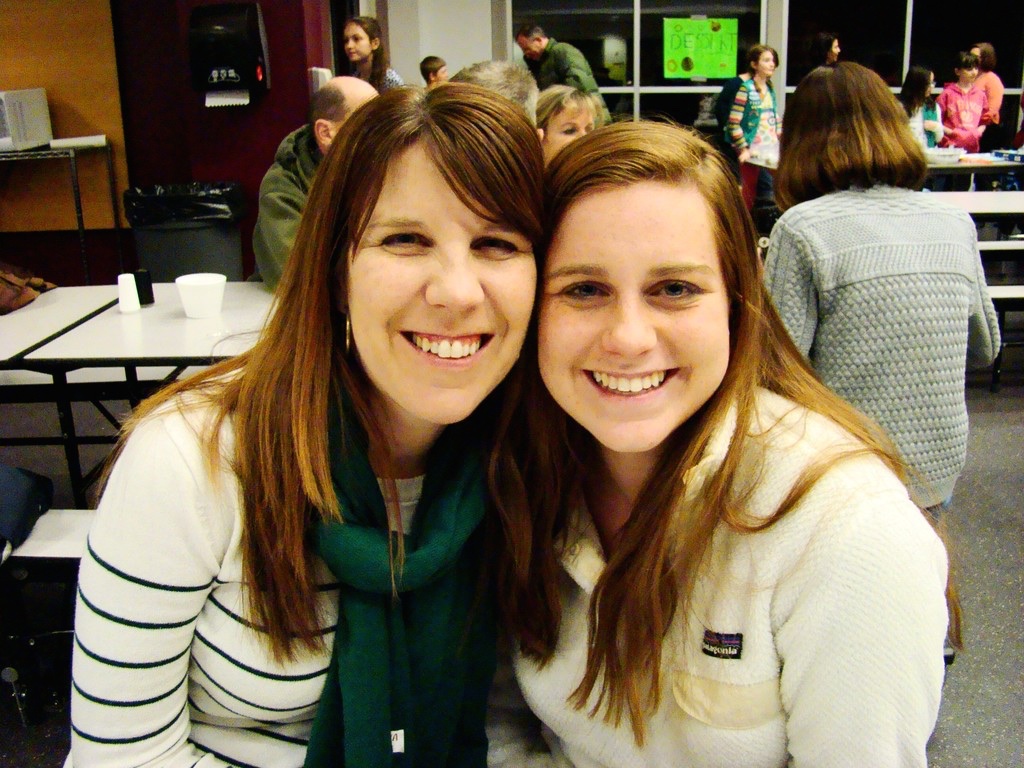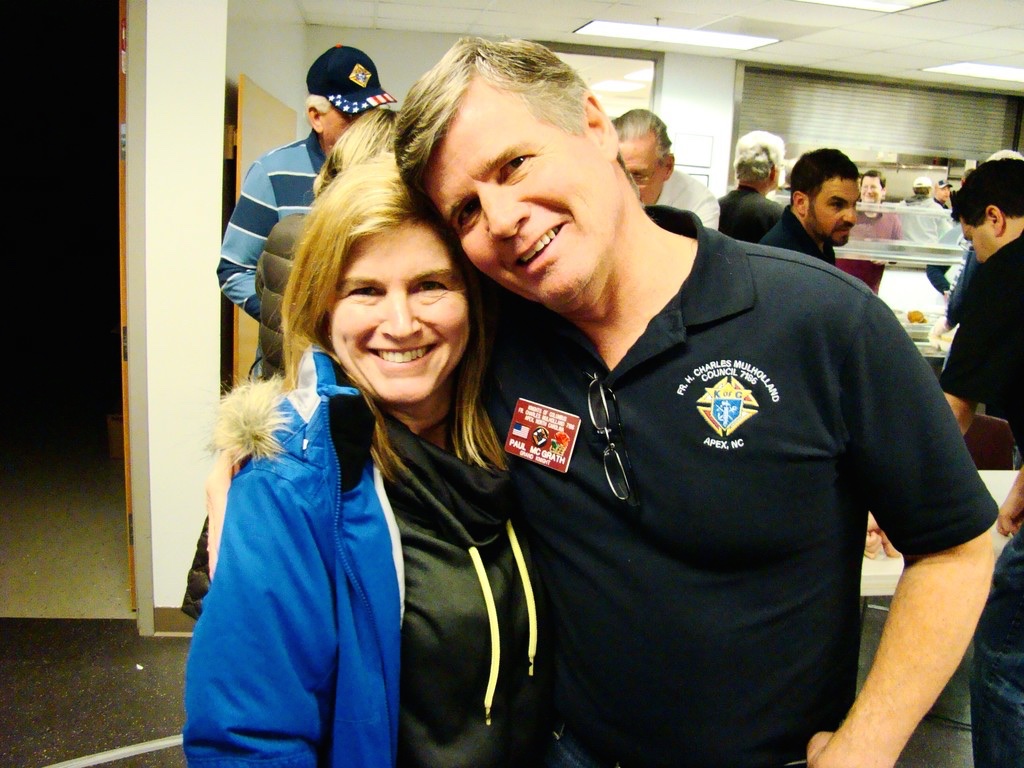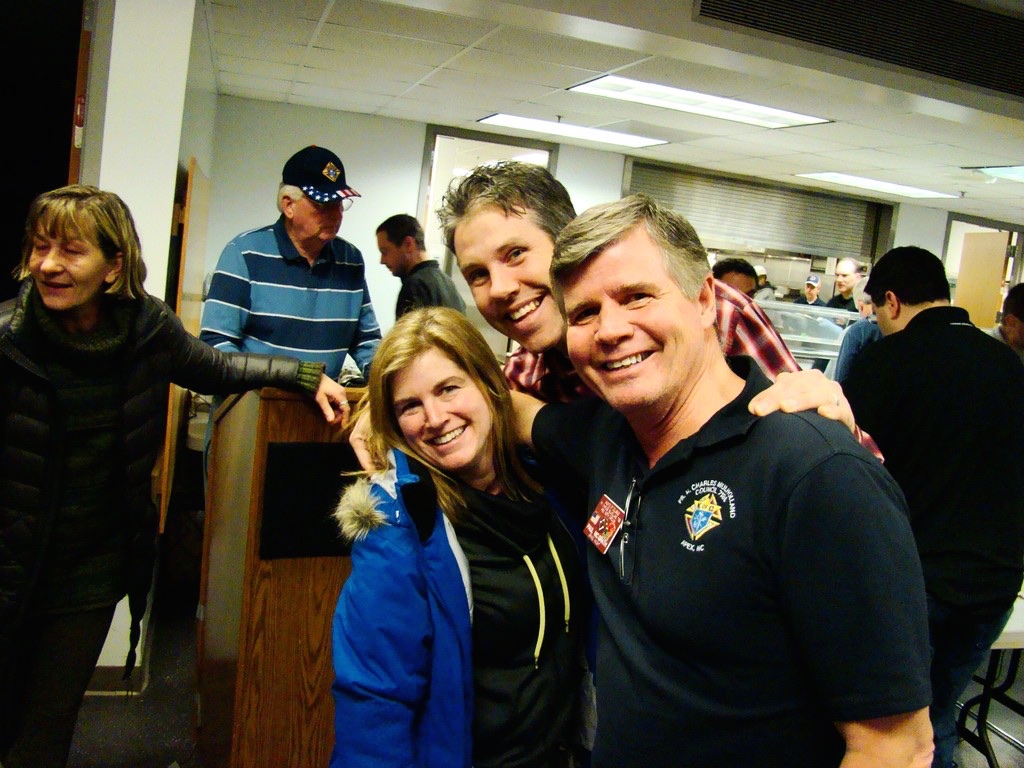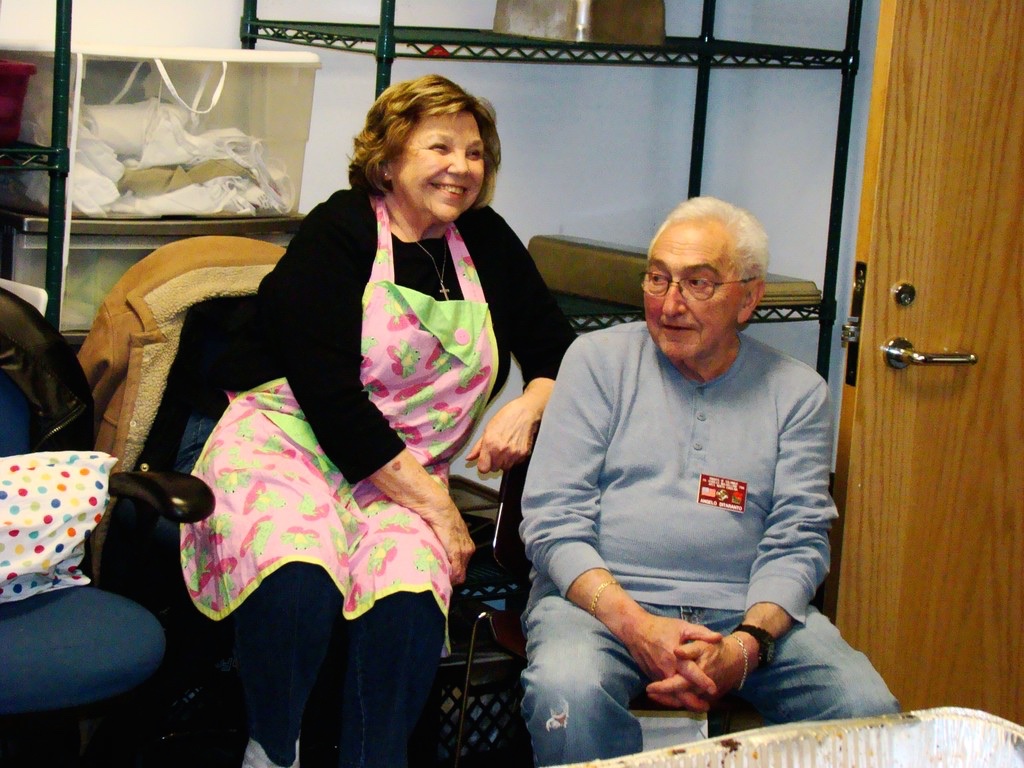 Brothers and Wives,
First, I want to thank the many Brothers and their Wives that came out last Thursday night to prep for our first Fish Fry. We had ten people in the kitchen that were washing and preparing the potatoes, making the coleslaw, thawing and cutting 800 pieces of cod and more. Then you went into the dining hall and saw another nine Brothers and Wife setting up the ordering, labeling and overall commerce system. Finally the Arctic Brothers were outside clearing the ice and snow from the cooking area and the back walkway leading to the lower parking lot.
The turnout for the first fish fry of 2015 was amazing, a total of 639 meals served with and average outdoor temperature of 18 degrees! How do we do it? With dedication and a commitment to serve our parish community with the vim and vigor like nothing I have personally seen. More will come from our forensic dissection of the event with is another testament to our success, with a motto of good is OK unless we can make it better.
My observations to our keys to success:
Senior Leadership - Joe, Steve, Angelo, Jim, Carl and the associated wives of Jackie, Donna, Debbie and Cheli are amazing (hopefully did not leave anyone out), you showed up at 1:30 today to get the ball rolling and never stopped. I personally have learned so much from each and everyone of you. Thank you!
Dedication - average of 18 degrees outside yet your fellow Brothers cooking outside never even focused on any other temperature then the temp of the cooking oil! Thank you to Jim, Cooper, EJ, Richie (AKA the Rookie), Greg, Kim, Chuck, Cary and everyone else. AMAZING! The supply tonight was unparalleled to any other event that I was associated with AND against all odds.
The consistent crew - Regina, Debbie (I know twice), Kathy L, Angelo were there tonight like every night. Always with a smile, a sense of energy and purpose!
The Delivery Line - Led by Danny with conviction and spirit from Sam, Len, Vic, Ken, Rick, Steve, Marcus, Steve, Joe, Steve L, Scott and others. Wildly consistent and amazing
The Front Line - Greeters and order takers - Jeanne, the Demaria team, John, Mike, Caroline and others
The overall team - 92 people volunteered to ensure a successful first night ... Unprecedented numbers on a cold first night, cold outside but warm in our hearts!
Youth - Rich Barrone coordinate a large number of youth volunteers that made the night fun, vibrant, family oriented and yet challenging by learning from our youth
The Step in and get it done crew - Hannu, Nick Strednak (He stepped and washed dishes for six hours)
The numbers again are - 639 meals served ... WOW Two words, Thank You!
Additionally, there were many brothers that came out Saturday morning at 8:00 AM to restore the cafeteria, storage room (aka breading station), dining hall and court yard to working order for school on Monday. Everything looks fantastic and we all worked very hard. The crew consisted of the following Brothers:
Bob Bleggi - Who also provided coffee and donuts!, Jim Piasecki, Matt Maiers, Jay Garcia, Danny Lynch, Chris Hanes, Good and Bad Paul, Dick Leinbach
Vic O'Ferrall was driving around town this morning collection the Fish Fry signs!
Jim wanted to send a special thank you to Joe Mills for getting there at 6:00 AM and starting the clean up operation! Hope that I did not forget anyone!
Vivat Jesus!
Paul McGrath
Knights of Columbus - Grand Knight
Father H. Charles Mulholland
Council #7186 - Apex, NC