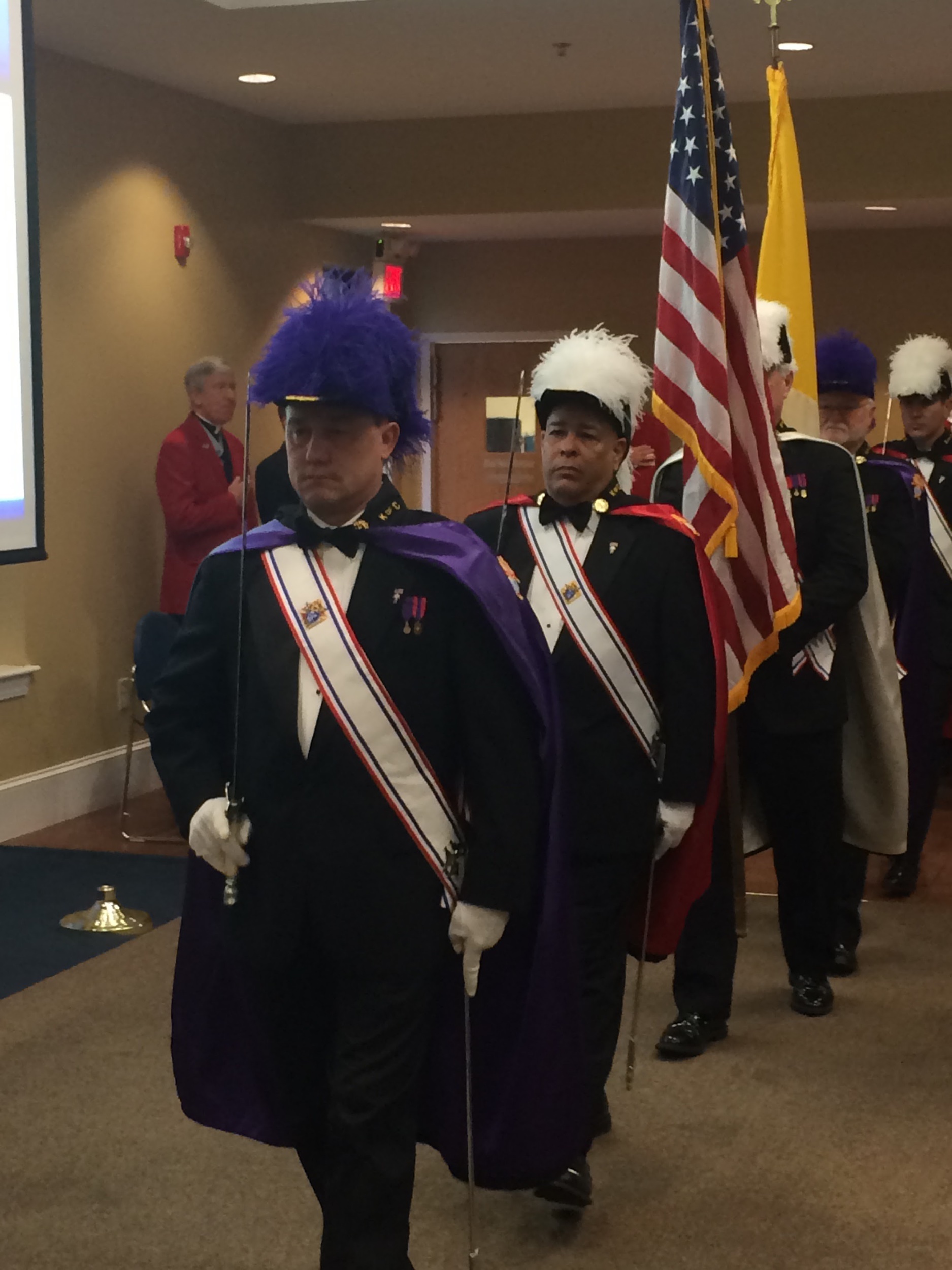 On this day which celebrates the birth of a free nation, we should consider our good fortune of being an American with the freedom to practice our Catholic faith without fear of persecution. The Knights of Columbus instructs us to be heralds of Catholic faith and our country's unique freedoms.
Please remember these profound words that began the struggle to define our free nation:
We hold these truths to be self-evident, that all men are created equal, that they are endowed by their Creator with certain unalienable Rights, that among these are Life, Liberty and the pursuit of Happiness.
On this Fourth of July, please pray with me for all the people in the world that they may be allowed to practice their faith without fear of persecution. And we should also pray for the safety and wise council of members of this nation's military and civil service branches, many of whom are far from their home and family on this special day.
Good bless America!
Vivat Jesus
Dan Cantrell, Grand Knight Elect